As a kid, I always dreamed of a chocolate land with velvety chocolate rivers under the cotton candy clouds. The tree has truffle fruits, chocolate sculptors come to life, molten chocolate fountains are everywhere, and every step takes me to a new chocolate paradise. In the chocolate land, joy knows no boundaries as I am indulged in endless delicious chocolate delights. From this very dream, I discovered my love for chocolate. Precisely, for me, something is enchanting about the rich Chocolate cakes. The irresistible taste can transport me to the seventh cloud in seconds. I try every other chocolate cake I see in the market. So here are the best of them that will take you to an unforgettable celebration and pure delight.
Classic Chocolate Cake
Whatever fusions may come, for me, the basic remains the best. A rich moist chocolate cake with a deep cocoa flavor is a forever delight. The minimal taste never fails to satisfy my sweet tooth craving. The rich velvety texture of deep classic chocolate cake makes the taste buds indulgent with each bite. Not to forget, the joy of eating this chocolate cake doubles up if it's a little warm and served with a scoop of vanilla ice cream, at least for me.
Chocolate Hazelnut Cake
After the basic flavors, I next like hazelnut in my chocolate cake. Maybe the credits go to the timeless Ferrero Rocher. A rich velvety cocoa cake paired with nutty hazelnuts is a delightful treat for anyone who likes chocolate. The best part is the creamy frosting of hazelnut buttercream or just a sprinkle of chopped hazelnuts. Every bite of this sure will certainly make you crave more.
Chocolate Raspberry Cake
When I want something sweet, but not too sweet, the best option is chocolate raspberry cake. It perfectly captures the sweet and tangy flavors of chocolate and raspberry, respectively. The moist chocolate cake layers with chopped raspberry flings inside give a burst of freshness to your mouth. In addition, the raspberry buttercream frosting on the top makes it even more blend of chocolatey heaven. In my opinion, this chocolate cake is perfect for your romantic occasions as well.
Chocolate Mint Cake
As the name suggests, this is a classic chocolate cake infused with the refreshing mint flavor. On the top, the cake is accompanied by a creamy mint frosting, making every bite a scrumptious delight. The mint might be infused in the cake itself or layered between the delicious chocolate layers. Whatever it may be, the cool, refreshing, and irresistible dessert stimulates the taste buds to make you want more.
White Chocolate Raspberry Cake
When craving desserts, white chocolate cake and milk chocolate cake hit differently. One of my most loved white chocolate cakes is when it is infused with raspberries. Yes, raspberry is my favorite combination with anything. white chocolate cake mixed with tangy raspberries gives a light and fruity flavor. The raspberry syrup filling in between the moist cake layers topped with white chocolate ganache is truly a memorable and indulgent experience.
Chocolate Fudge Cake
A dense chocolate cake with a fudgy texture is yet another basic flavor that is served best with a scoop of ice cream. The soft cake fudge bread melts in the mouth, offering a heavenly experience. What makes it on my top list is its smooth velvety fudge-like consistency. Adding the extra layer of indulgence is the drizzled frosting on the top with chocolate ganache. The cake is perfect for all the small occasions that mark a milestone.
Chocolate Orange Cake
The bright citrusy note of orange along with the richness of chocolate cakes is a zingy twist to the dessert. The chocolate cake has orange syrup in between the layers and a velvety orange buttercream on top along with the candied orange slices. Every bite of the cake offers an explosion of refreshing flavors that uplifts the sensations. Also, this can be a delightful choice for children's birthday parties or any such occasion.
Chocolate Coconut Cake
The tropical coconut delight combined with the sweet rich chocolate to form a cake gives you the best of paradise experience. The nutty flavors of coconut transfer your soul to the beachside, while the exotic chocolate flavor taste like the sunset. On the top, there's coconut cream frosting or shredded coconut drizzle, offering a delicious combination to all age groups.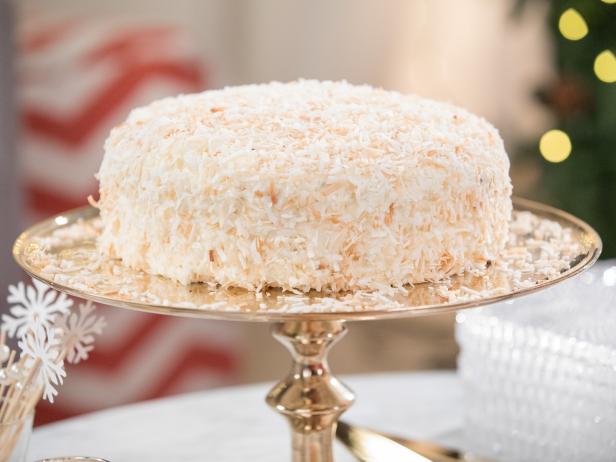 Chocolate Peanut Butter Cake
At that time when I want something sweet and salty, two of my favorite treats come together to form a single dish – chocolate peanut butter cake. The heavenly combination of moist creamy chocolate cake along with peanut butter filling topped with crushed peanuts or chocolate ganache gives a decent cake experience. This is a delightful contrast where each bite gives you a taste like you've never had before. For all peanut butter enthusiasts, this delicious indulgence will capture your buds in a second.
Chocolate Caramel Cake
The sweet buttery caramel goodness is best paired with the goodness of chocolate. The indulging note of caramel sweetness in between the moist chocolate layers entices the buds for more. Drizzled with caramelized sugar or silky caramel sauce, the cake has a royal and luxurious taste that can be the center of attraction for your special occasions, leaving a long-lasting impression on everyone.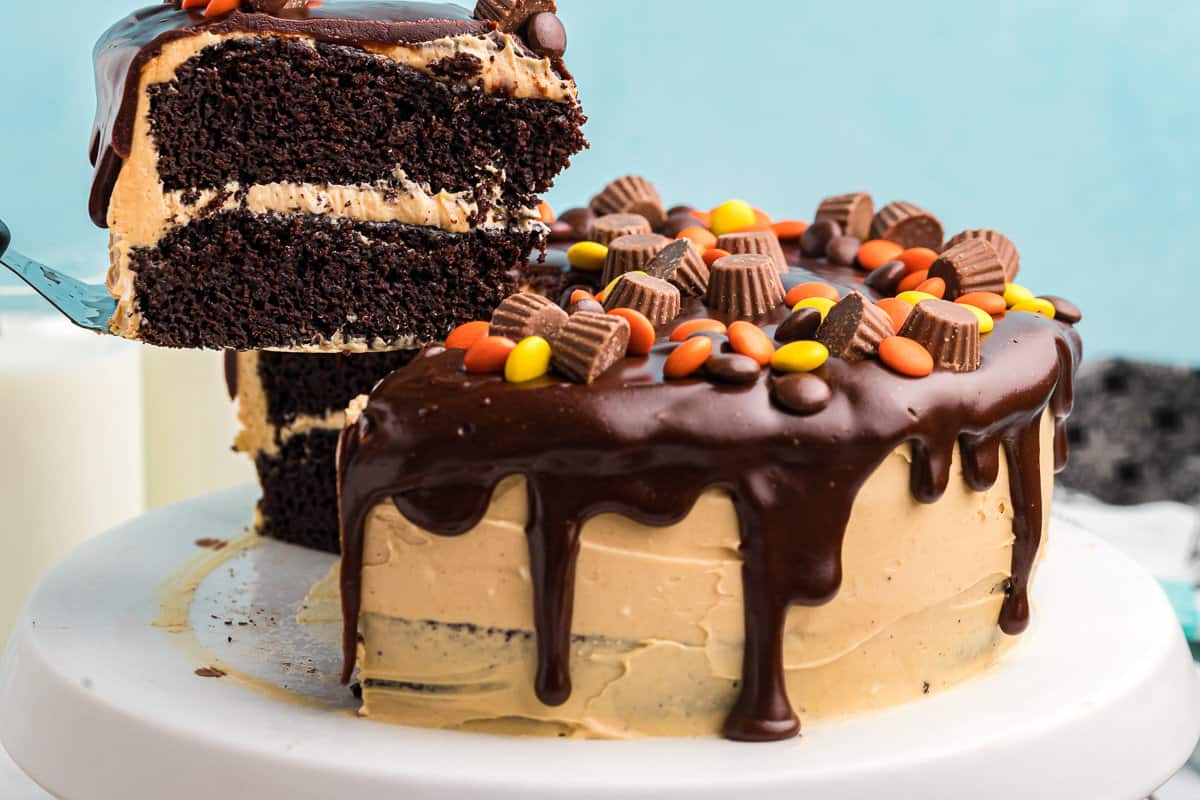 This range of chocolate cake flavors is my choice to satisfy my craving as a chocolate lover. Of course, the range is never-ending. Besides, I'm not yet done with exploring the delicious world of chocolate.