Whether you are heading for a business or vacation trip, you can find travelling as a fun, exciting and energetic experience when planned properly. But when you start your holiday without appropriate arrangements you can land yourself in a lot of troubles, hence tagging your travel as a pathetic sand frustrating experience.
Before heading for the vacations do not forget to make cheap airport parking arrangements for your vehicle during your travelling days.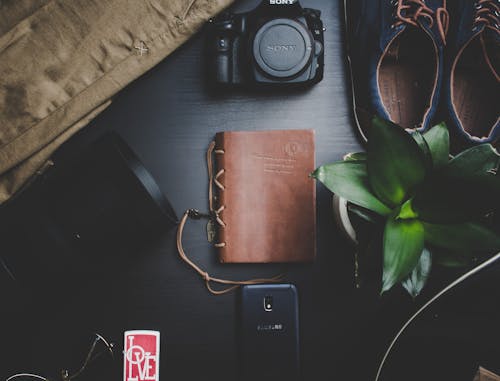 Today I will be sharing a few new, old and evergreen travel gadgets that you must consider taking with you for every family trip. Due to these gadgets, we can ensure a comfortable and smooth journey for our entire family.
To avoid the death of your smartphone or iPad in the mid-travel, you should consider availing the benefits of Smart Bag. It gives you the convenience to charge up to 6 cell phones, tablets or laptops. The accompanying app keeps you updated about the left charging capacity of the smart bag. You can also allocate the device that needs to be charged at priority. In case you accidentally lose your bag, there is a function that can help you find the location of your bag. This bag has been the winner of the CES International Power Award & CRS International 2015 Computer Accessories Award.
Due to this intelligent and smart bag, your electronic devices can never run out of power during your travel. Due to its tracking capability, the chance of losing it during the vacation also reduces considerably.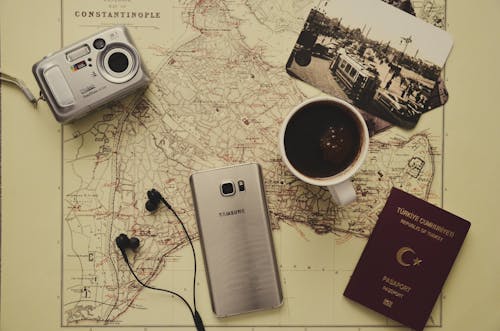 You need an entire raft of the cards to take with you on vacation, that becomes too difficult to sometimes manage during the travel. That's where plastic card proves to be very beneficial as you can combine your credit card, loyalty card and all other important cards within one secure plastic piece. There is a touch screen on the card that allows you to scroll up to 20 cards being stored in it, hence allowing you to easily select the one from which you are going to make payment. It can be used like any regular card. To ensure the safety of this card, a secure card PIN of your choice is assigned, along with the photo ID and proximity alerts so that you can easily track and get it back in case you misplace it accidentally. With the help of Plastic Wallet Companion App, you easily swap out any card that you don't need anymore, add any new card and can also keep a track of your spending.
Everyone gets irritated with the feeling of sand in his pants. To ensure a sand-less stay at the beach, it is recommended to buy sand-less beach mat while heading for a sunny destination. This mat has a one-way filter that allows the sand to fall through it, it does not come up from the blew. It also helps to remove water from its surface, hence you can have a less soggy experience while looking for basking in the sun after a quick dip. This mat is especially good for the beaches and outdoor festivals.
It is very common to forget the iPad/cell phone/ tablet charger in the hotel room or apartment. To avoid such infuriating experiences you should grab a ChargerLeash charger reminder. This gadget includes a line of cables sounding like an alarm when you disconnect your device, but forget to unplug the charger from the switchboard. Most of us keep our devices charging until the last moment before heading to the airport, so as soon as you will remove the device this alarm will remind you that you are forgetting the charger behind.
Book Luton airport cheap parking services to ensure a smooth and peaceful stay at London airport ahead of your flight.